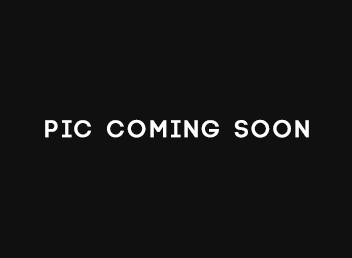 Lukas Rauch | Music Photographer | Austria | 25
Back in my early teen days my musical bent brought me into the music world. I always loved making music by myself and altough I never became some kind of rockstar in a punkrock band, I somehow found my way to the touring scene.
Touring not only tought me how to setup backlines, unload trailers or work under high stress levels – it also made me learn how to take pictures with a camera. Since my side job as touring backliner/roadie gives me a great opportunity to bring both the music – and photography world together, I decided to give photography a try and see what comes.
After I bought my first DSLR-camera in July 2015, I started to take every thinkable chance after unloads and setups to snap pictures. No matter if it's the artist I'm working for, a support act or backstage life, there is always something that's worth to be memorized as a picture and helps me to improve my work. What started as an attempt to find a new hobby first quickly became my biggest passion that always makes me challenge myself, learn and make lots of mistakes to become a better photographer.
Touring life is rough – and so is the music photography world – but life's just too short and valuable to not try to achieve your dreams. I don't want to spend the rest of my life with the full time office job I'm currently stuck with. I have no clue what the future will bring, but I've learned that focussing on your dreams will always make you work hard to accomplish something great.